It seems like everyone is blogging these days.
They blog about their families, jobs, dogs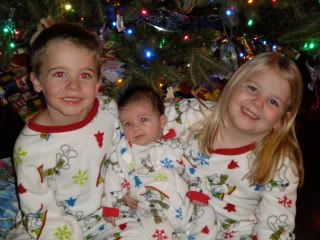 and just about everything in between.
After reading some very good blogs lately, I've decided to give it a whirl.
I'm certainly not the original TwingleGal; but, I am a stay-at-home-mom to twingles. "What exactly ARE twingles?" you ask.
Twins + Singleton = Twingles (Twins + 1)!
Life is far from ordinary with 3 kids. I hope you enjoy my quirky posts and silly antidotes on my life raising twingles.